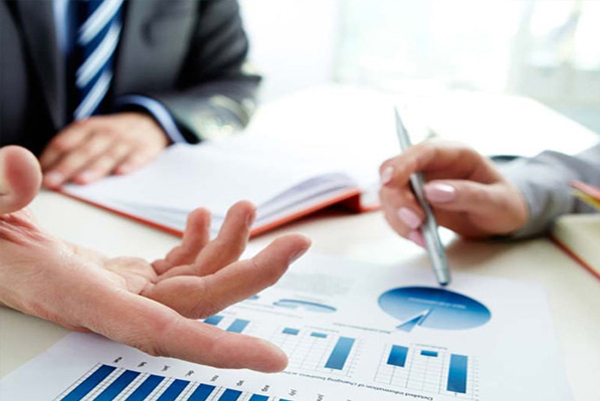 Hire Desk is a leading Leadership Talent advisory firm covering the India-Middle East- Africa corridor with principal offices in Mumbai, Kolkata and Africa.
Hire Desk specialises in combining in-depth local knowledge with global expertise. The firm has specific industry expertise or "practices" building an extensive network and knowledge base in its practice areas. Hire Desk leaders provide human resource advisory, customized Leadership Talent solutions and training for their clients across geographies. regional clients.
Hire Desk works closely with diverse organizations in India as a trusted advisor for Leadership Talent consulting. Our consultants nurture long term relationships with our clients to identify, develop and nurture talent to create lasting impact.
Our deep understanding of Human Capital, coupled with our passion for leadership development, enables our clients to trust Hire Desk make lasting improvements to their performance and realize their most important goals.
Industries
Hire Desk's experienced consultants (Partners and Principals) bring unrivalled expertise throughout Asia and offer their clients high quality service through a broad spectrum of industries and functions. This focused approach allows a better understanding of the clients' environment, business strategies and unique operations.
Hire Desk has specialty practices in the following verticals:
Healthcare and Life Science
Consumer : FMCG/FMCD
IT and ITES
Banking and Financial Services
Industrial – Non conventional and conventional energy
CSR and Not-for-profit
Pharmaceutical
Chemicals
Real Estate/Construction/Architect
Food & Beverage Service
Manufacturing/Production/Maintenance